Graanvrij droogvoer, gebaseerd op de originele voeding van de wolf in het wild. Veel vlees op smaak gebracht met wilde bessen, wortels en kruiden. Test het nu!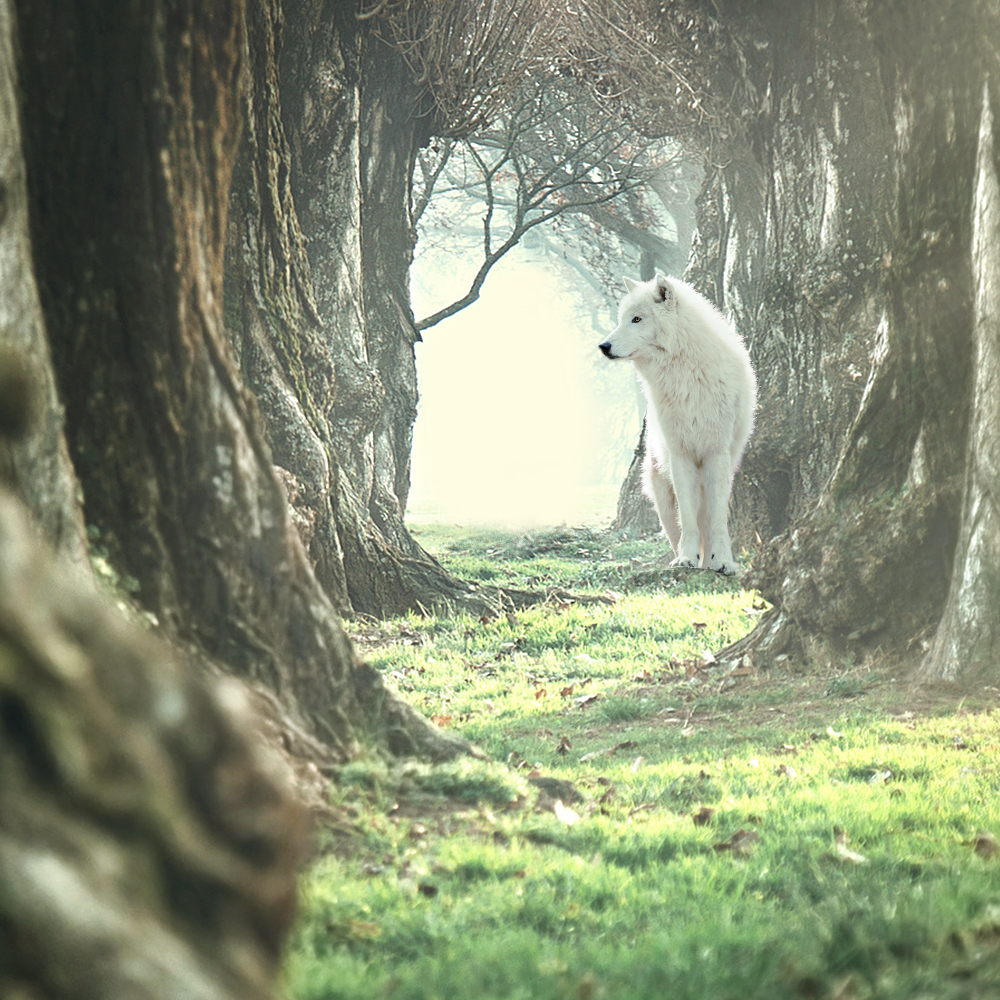 Omdat ze afstammen van wolven zijn onze honden vlees- en alleseters, wat niet is veranderd in de loop van de evolutie. Daarom heeft Wolf of Wilderness "Green Fields" zich bij de samenstelling van de voeding erop gefocust, de wilde natuurdriften van de wolf te volgen en daarom alleen authentieke elementen van de wolfsvoeding in de receptuur te hanteren.

Uit onderzoek naar de natuurlijke eetgewoontes van wolven is gebleken dat de dagelijkse voeding vooral bestaat uit vlees, gecombineerd met bosbessen, wortels en wilde kruiden. Ook bleek dat de wolf in de vrije natuur bijna geen koolhydraten opneemt en daarom heeft het merk in haar voer het gehalte koolhydraten laag gehouden en geen gebruik gemaakt van granen.


Het recept van Wolf of Wilderness "Green Fields" is opgebouwd uit ten minste 61% puur vlees en is verrijkt met bosbessen, wortels en wilde kruiden. Voor een makkelijke aanvaardbaarheid is gebruik gemaakt van vers kippen- en lamsvlees. Hierdoor is de voeding licht te verteren en rijk aan waardevolle proteïnen.

Als enige, goed draaglijke bron van koolhydraten en ballaststofen bevat het droogvoer "Green Fields" aardappelen. Deze aardappelen bevatten geen vet en leveren zowel belangrijke sporenelementen als voedingsvezels. Cranberries, vlierbessen, frambozen en aalbessen in combinatie met paardenbloemwortels en kruiden uit bos en weiland zoals bijvoet, St. Janskruid, brandnetel, kamille, duizendblad en klein hoefblad zijn daarnaast ook bronnen van belangrijke voedingsstoffen, mineralen en secundaire plantenstoffen.

Wolf of Wilderness – Wild en oorspronkelijk!


Het probeerpakket bevat 5 varianten:
"Wild Hills" eend: Graanvrij premium-droogvoer, speciaal afgestemd op de oorspronkelijke voeding van de wolf in de vrije natuur, uit 61% vers kippenvlees en eend, met bosbessen, wortels en wilde kruiden.
"Green Fields" Lam: Door de waardevolle eiwitten in het lams- en kippenvlees verzorgt deze voeding de juiste hoeveelheid proteïne die de hond nodig heeft. De sterke smaak van lam in combinatie met de verse kip zorgt tevens voor een makkelijke aanvaardbaarheid van het voer.
"Sunny Glade" Wild: Het sappige hertenvlees van "Sunnyglade" is voor honden onweerstaanbaar, heeft een sterke kruidige smaak en de eiwitten kunnen heel goed worden verwerkt in het lichaam.
"Blue River" Zalm: Staat bekend om de heerlijke samenstelling van verse kip en zalm, die zeer licht verteerbaar is en rijk is aan essentiële vetzuren. Verse kip is bij alle hondenrassen mateloos geliefd.
"Oak Woods" Wild zijn: Recent toegevoegd aan het assortiment! Wolf of Wilderness "Oak Woods" bevat vers kippenvlees in combinatie met hartig en zeer smakelijk vlees van wilde zwijnen.
Dit zorgt voor een gebalanceerde opname van de voedingsstoffen en voldoet aan onze eisen aan Wolf of Wilderness voor een complete voeding.


Compleetvoer voor volwassen honden van alle rassen en grootten.

Gelieve te letten op het feit dat deze aanbieding uitsluitend geldig is onder bestelnummer 624604.

Voor meer informatie over de producten verwijzen wij u graag door naar onderstaande links: